Technology to Create the Future
SCROLL
Products
Continue fulfilling the needs of the era.
Since our company was founded, we have worked to develop products that are essential to the social infrastructure. Armed with that technology, we have worked on a wide range of products including high-performance sealing parts, and our technology now thrives on land, in air, and in space.
Innovating society with our sealing technology.
We offer sealing technology solutions, not just products.
We sincerely listen to our customers' concerns on factors such as radical resistance, low particle, low swelling, high temperatures, and low temperatures.
To resolve these concerns, we put the technology we have developed over 50 years into making sealing products.
Providing a lineup of products and solutions to meet a wide variety of requirements
Providing support from material and seal design aspects
for pneumatic equipment used in various industries
Pursuing "reliable safety and durability" in the automobile society through our automobile parts
Food - Medical Care
Pharmaceuticals - Cosmetics
Low fragrance, chemical resistance, and long-lasting
Research & Development
The goal is our start line.
Mitsubishi Cable Industries continues to take on new challenges. Aiming to achieve even greater goals, constant R&D is what our company is all about.
We actively focus on R&D to develop our core technologies that withstand various extreme circumstances such as electrification, conduction, cold and heat resistance, chemical resistance, low friction and wear resistance.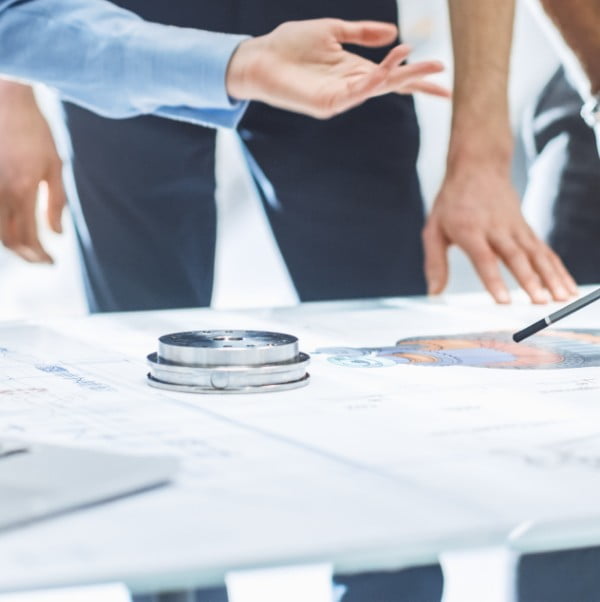 Company
Supporting various industries and brave social issues.
Since its establishment in 1907, Mitsubishi Cable Industries has engaged in developing and supplying wires, cables, and other indispensable products for social infrastructure. Now, it has shifted its main focus to high-value-added products such as high-performance seals and optical application products derived from wire and cable technologies.
CSR
Through ethical business practices, we will continue to develop new materials by addressing the demands of the new era, such as improved technology, computerization, globalization, and increased environmental consciousness in society. By doing so, we hope to meet the expectations of our stakeholders and contribute to the sustainable development of society.